My print proof came early and that means...My shop is full and open! I spent all night and some early morning hours to load and list each print. My brain is fried but it is so worth it. This is an exciting day for me!
You can view all the 21 prints I have for sale at my sweet shop
Wonder Lane Art on Etsy
.
Here are a few of my favorites...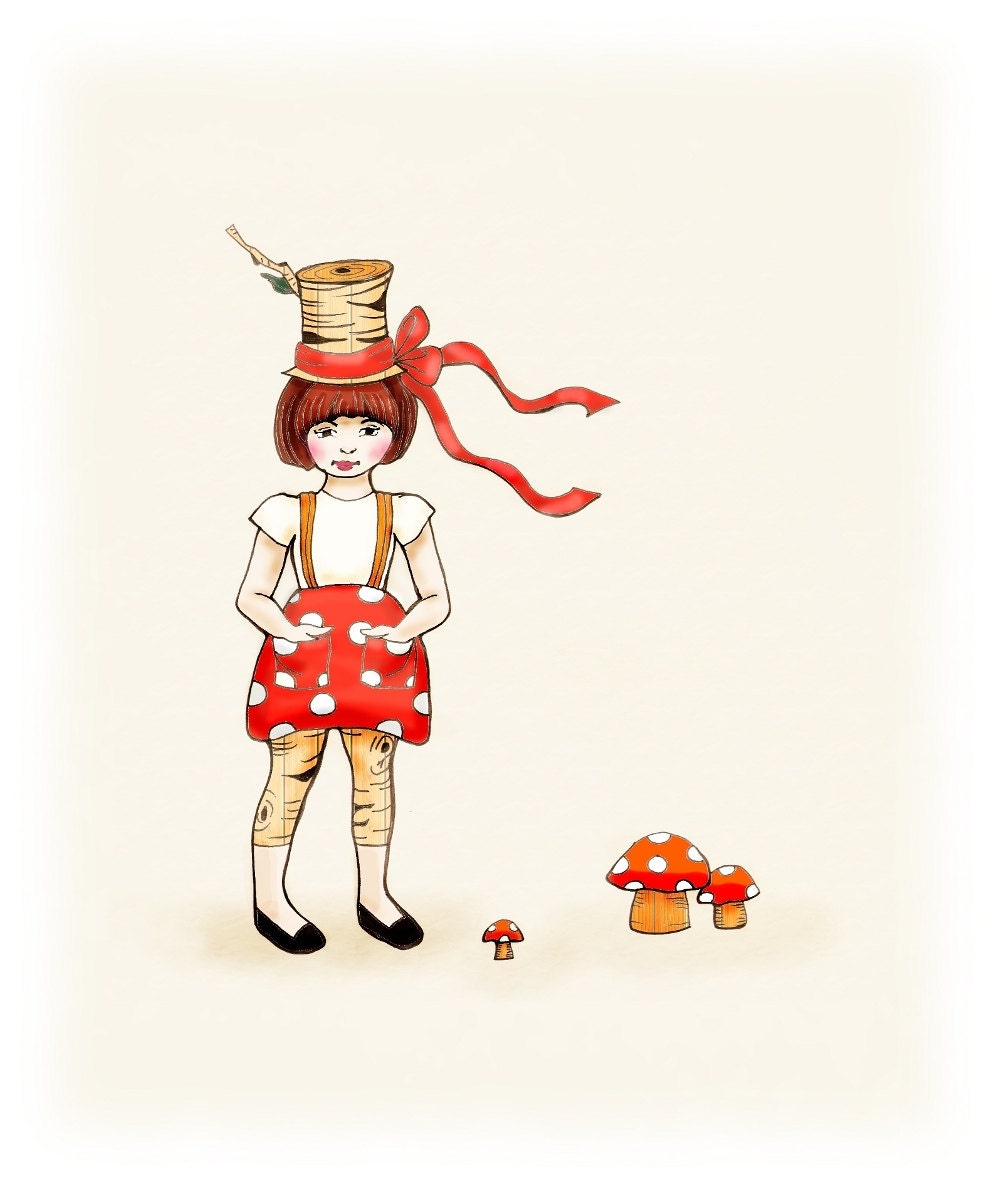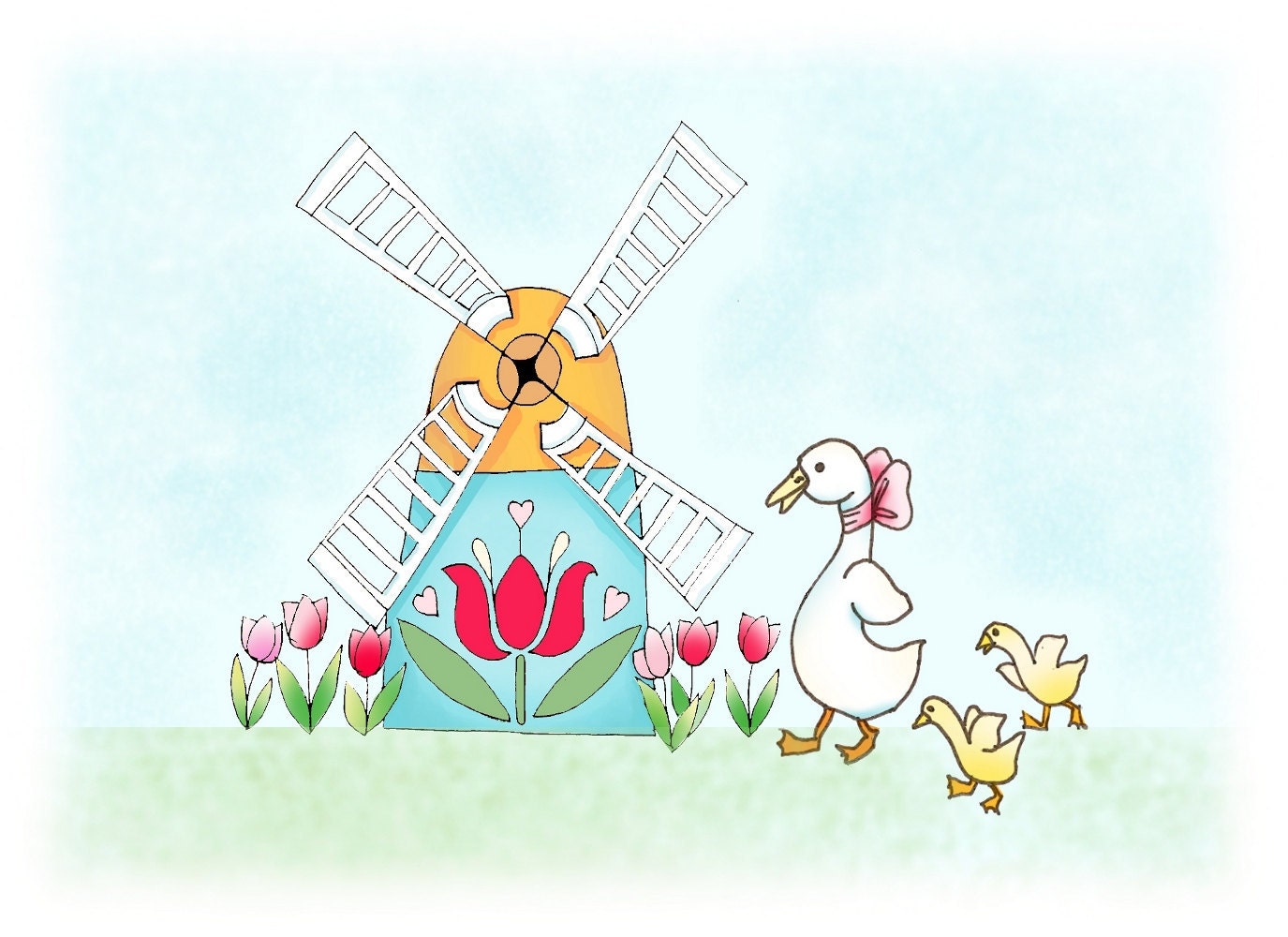 Thanks for taking a peek! Enjoy your stay!